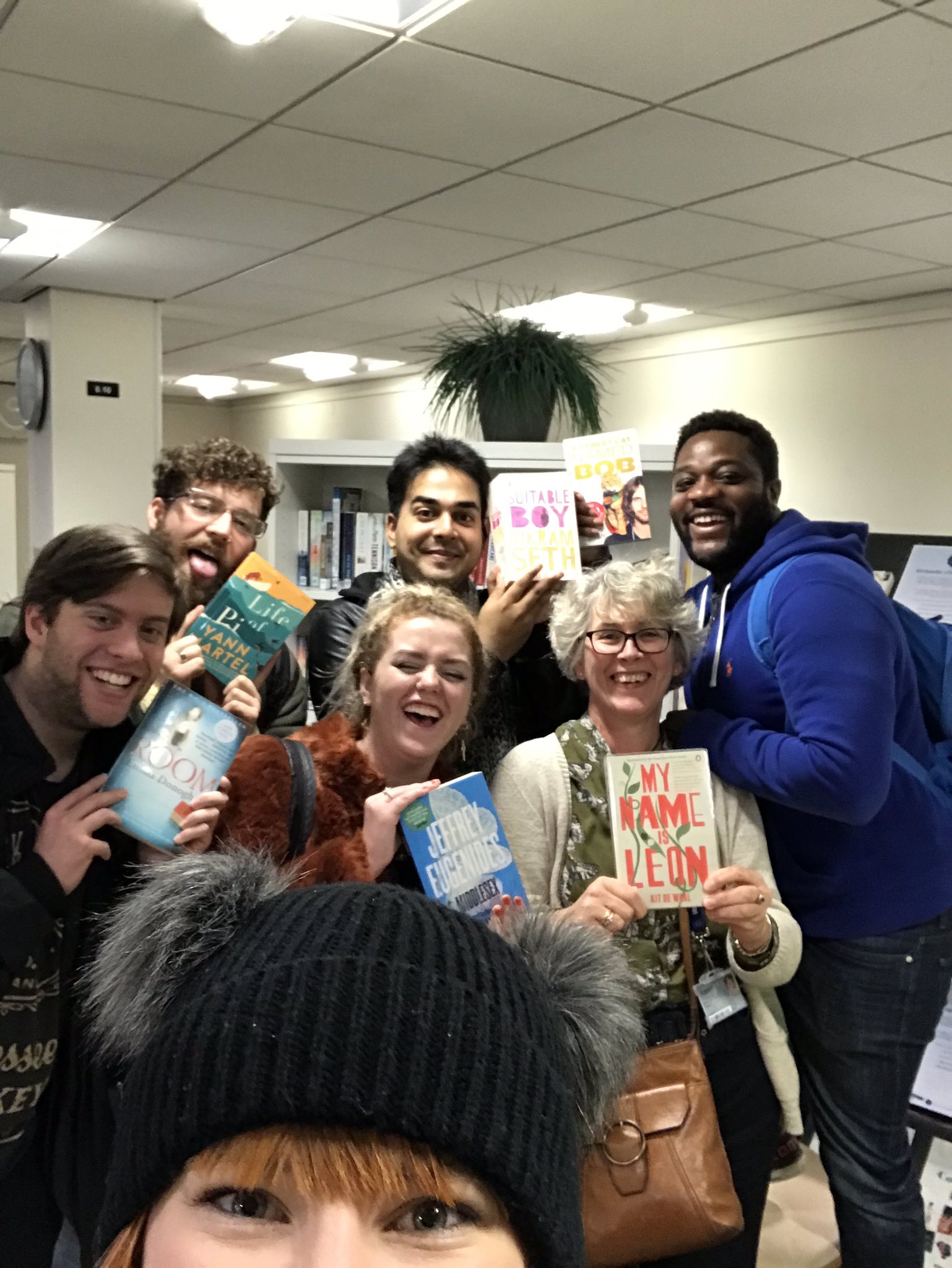 We have had a great time talking to our DMU students about reading for pleasure and well-being, showing them our collection of leisure reading books, extolling the virtues of the wide range of genres: adventure, fantasy, murder mystery, thriller, romance and modern fiction written by authors from around the globe (Kimberlin Colour Full reads).  We enjoyed some great conversations with them about what they liked to read, if they had any favourite authors and if they found time to read during their studies.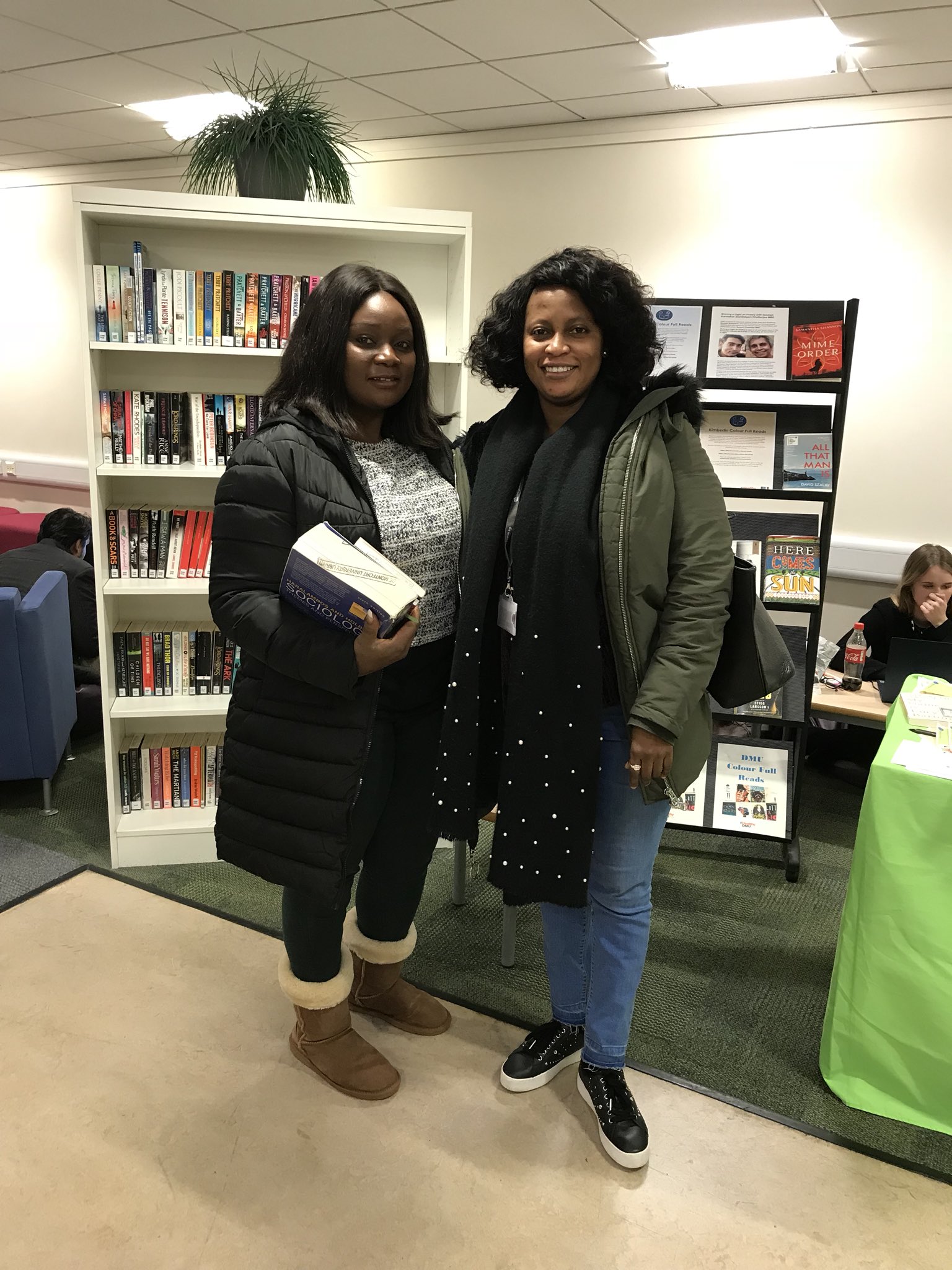 One student recommended leisure reading linked to your programme of study, as a politics student she loves to read political thrillers and biographies of iconic contemporary political figures. Others recommended fantasy fiction, thrillers, horror, "chick lit" and classic texts.  The most popular recommendation (3 votes) was A street cat named BOB by James Bowen.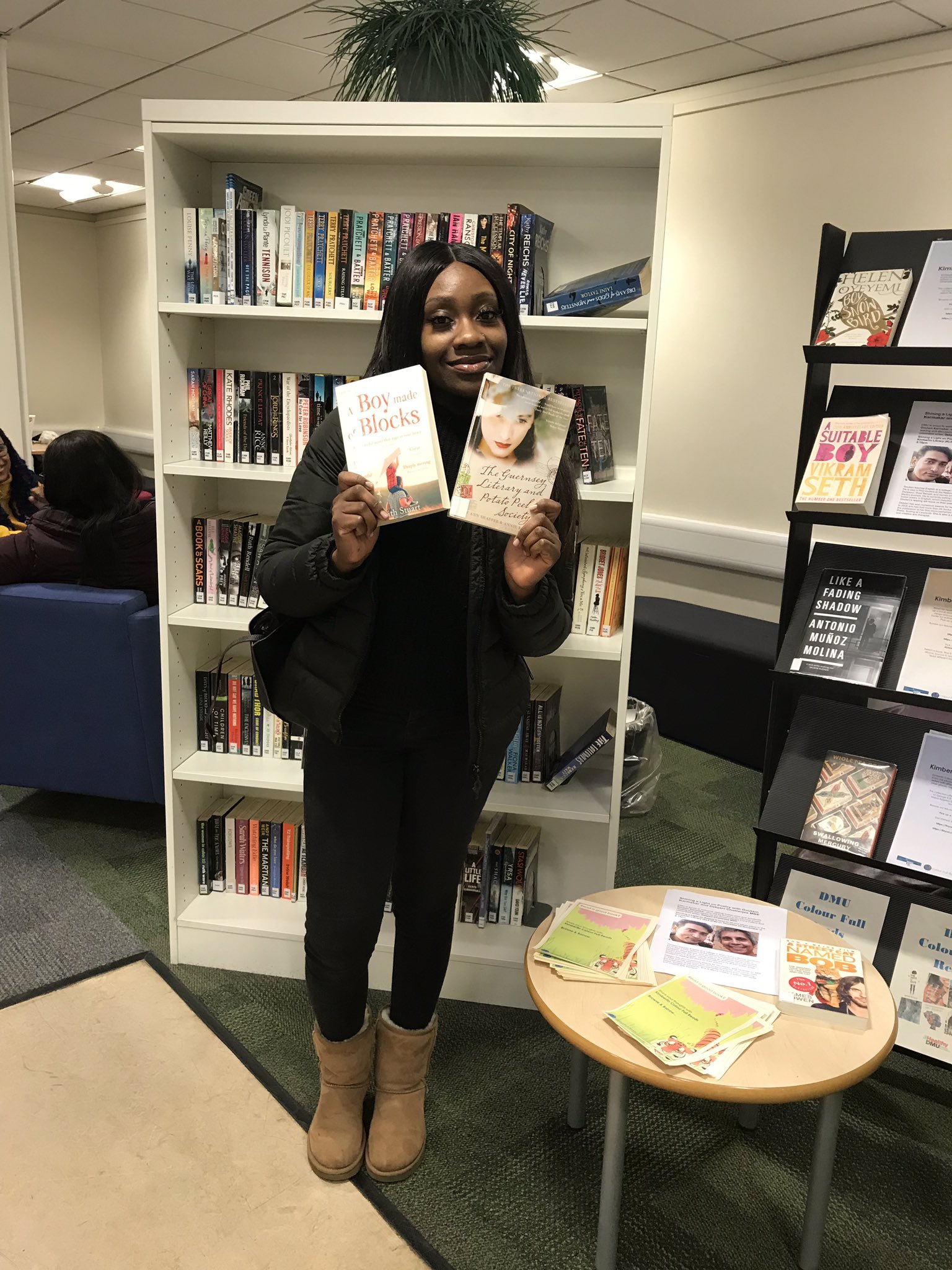 Thank you all for dropping by and sharing your reading stories and an extra special thanks to all of the #DMUshelfie sharers. We hope you enjoy our Kimberlin Leisure reading collection (Kimberlin Colour Full reads) and why not take a #DMUshelfie of your own. Happy reading!